New Launch - Whey Protein & Pea Protein
Try Some of Our Tastiest Bars
Hello Mindful Choices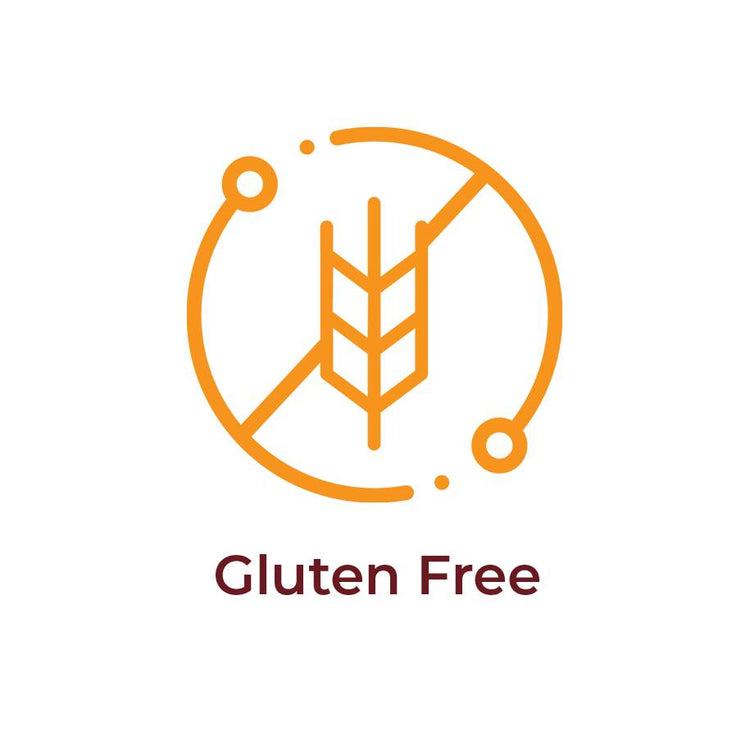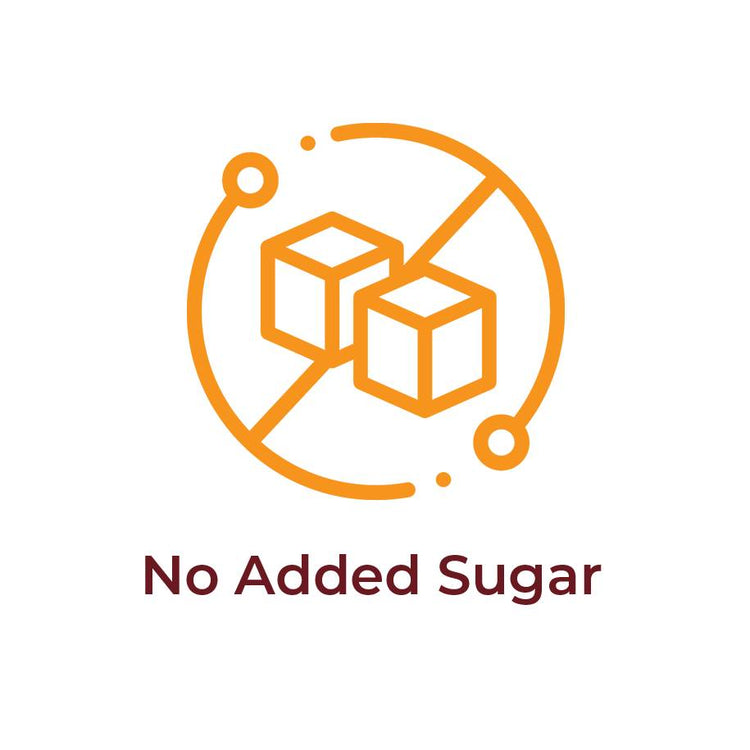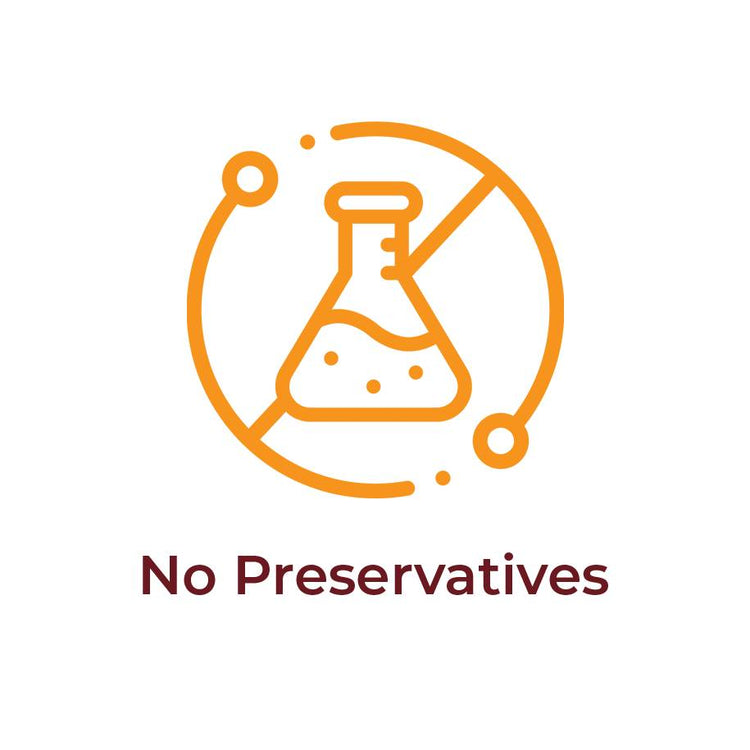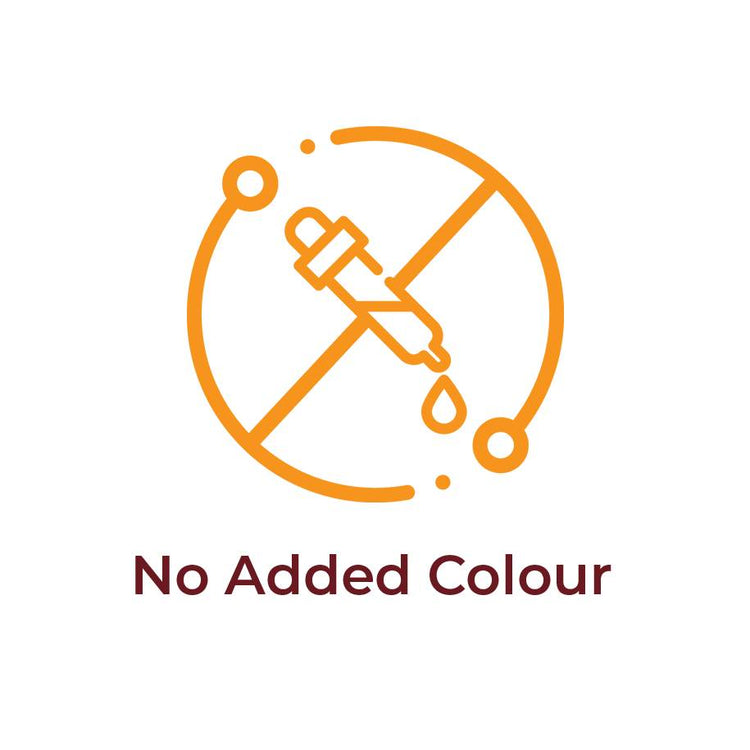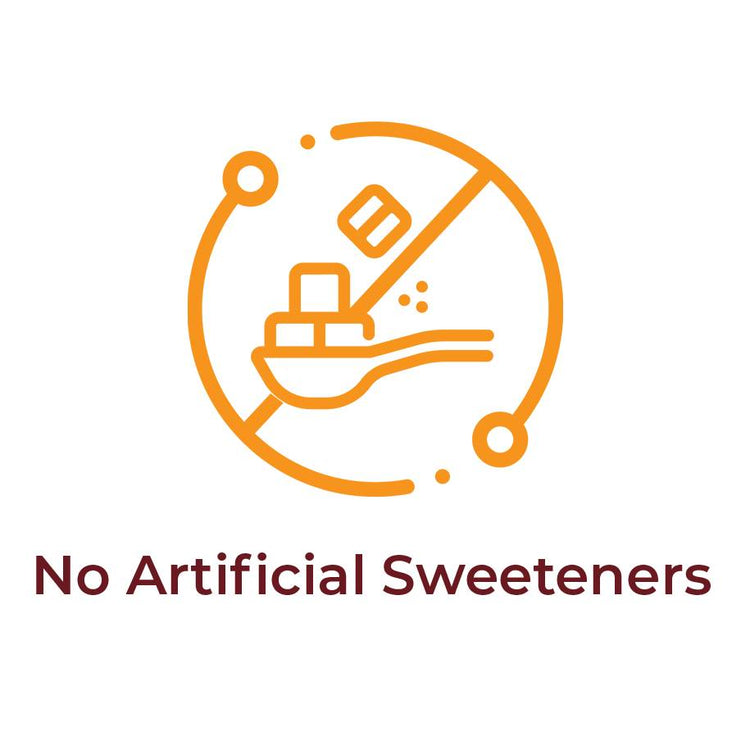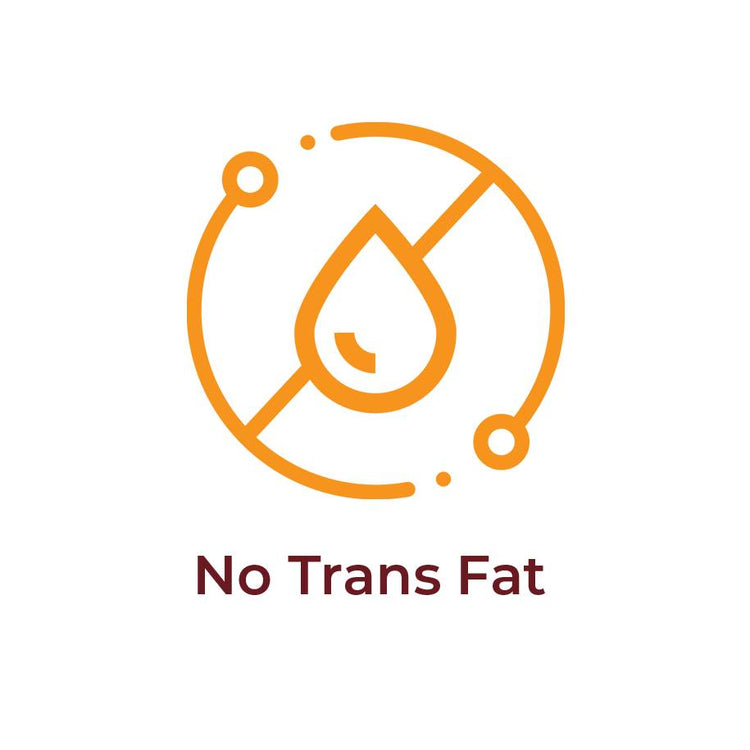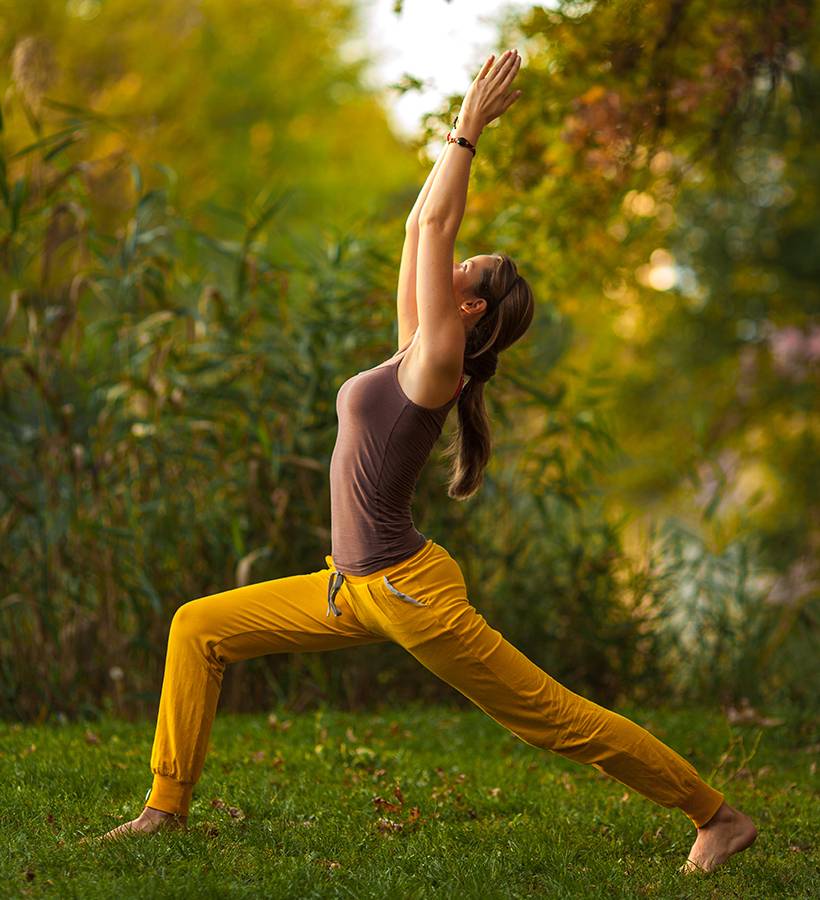 Protein & Fiber For Your Strong Body
It surprised us too when we read that adult men and women need to consume almost 1 gram of protein for every kg of their weight daily*. When we look at our diets, we are far off from achieving that everyday. CaliBar goes a long way in making that happen. Our bars are not only a high-protein source, they also have dietary fiber, and that is important when you want all that protein to get absorbed by the body. Our 10g protein bars are for everyone who is looking to have a tasty and healthy snack, and our 20g protein bars support the nutritional needs of anyone leading an active lifestyle.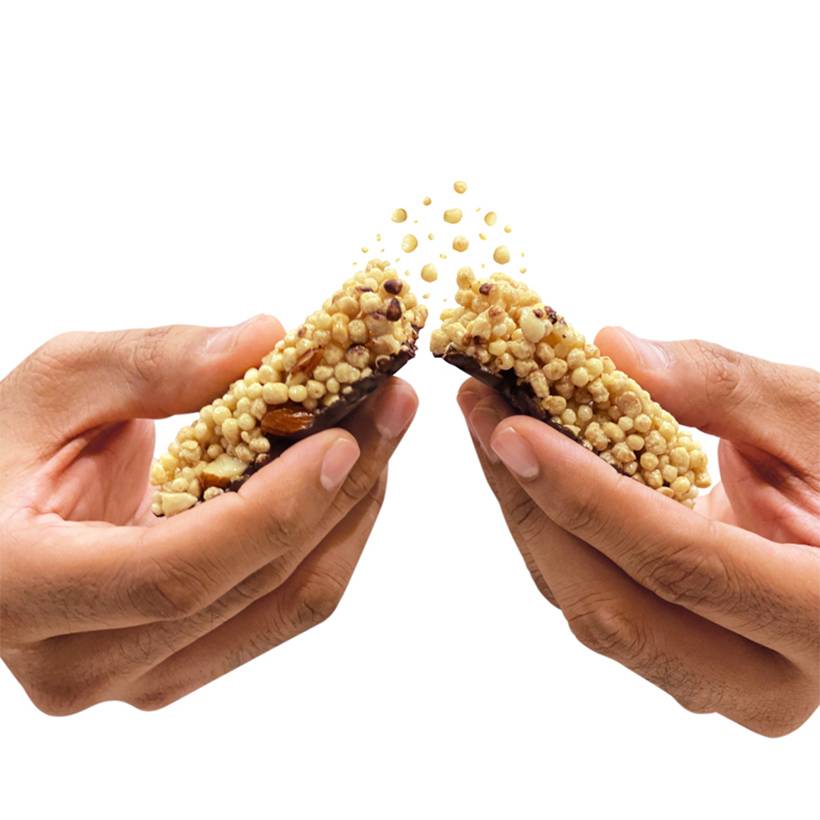 Crrrisspiest Bars Out There
Protein is serious business. But who said it couldn't be fun? And delicious? After all, when you're taking care of your body, you have earned the right to have something yummy to munch on…without the guilt of course. That is where CaliBar comes in. CaliBar is the tastiest protein bar out there. It is also the crispiest. The first result on a Google search for 'Why do humans like crispy food?' shows that, 'crispiness adds a whole new sensory quality to food, beyond taste'. Our unique formulation of crispies makes having a CaliBar feel more than having just a protein bar. It makes having one an amazing experience. Find out yourself and take a bite of our crazy new low-sugar bars.
See All Products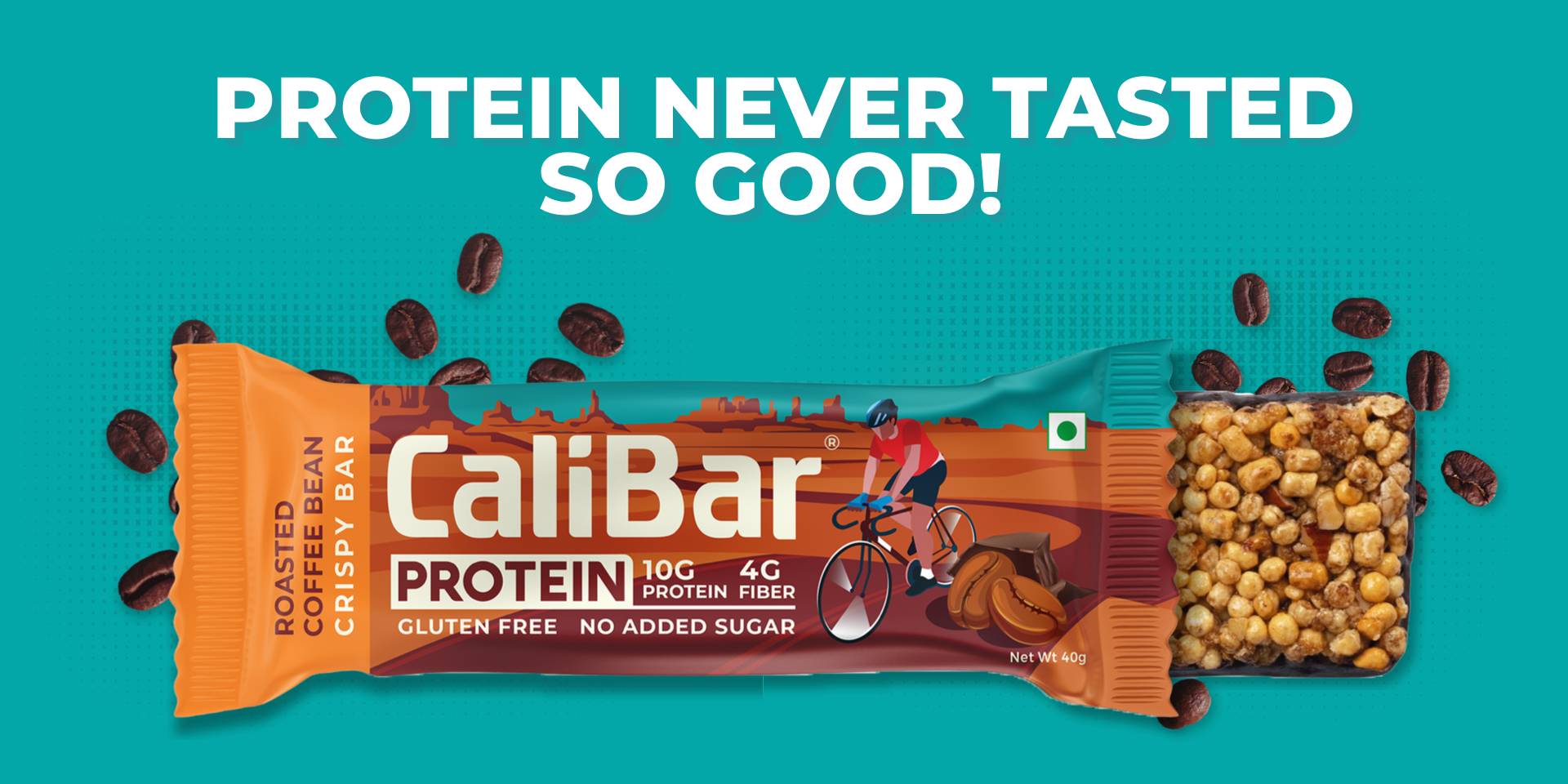 Quick view

CaliBar 10g Protein Bar - Roasted Coffee Bean (Pack of 6)

Regular price

₹ 420.00

Sale price

₹ 375.00
Testimonials





I have been having CaliBar mainly after working out. It has helped me a lot with my muscle recovery and getting all my macros in a convenient way.

Sidharth Arora
I think that CaliBar is a lot of fun with the crispiness and the packaging. There is always a feel-good factor after having this bar.

Kashish Maini
I love how these bars are extremely tasty. I wanted to switch to healthy snacking but didn't want to give up tasty food. CaliBar gives me the best of both worlds.

Surbhi Sethi
During the lockdown, I still had to go to work everyday. I felt that CaliBar has been a healthier and safer option for me instead of the regular biscuits and chocolates out there.

Anuj Baid
There is always a CaliBar with me when I'm cycling. I need a power booster between my cycling sessions and instead of having just sugar-laden chocolates, I get cleaner energy from a CaliBar protein bar.

Andrew Solomon